A Four-Year Degree Matters
Now More Than Ever.
More Affordable Than You Think
You can own the future without spending a fortune. At Texas A&M University-San Antonio, there are plenty of options available to manage the cost of your education. Roughly 70% of our students take advantage of available financial aid programs. Texas Monthly College Guide
Make More Money
Americans with four-year college degrees made 98 percent more an hour on average than people without a degree. College graduates ages 25 to 32 working full time earn about $45,500 compared to $28,000 for those with only high school diplomas. Economic Policy Institute & Pew Research Centre
In Your Hometown
The Texas A&M University System is one of the most respected university systems in the country and now you can attend without leaving the friends, family, and support you have in San Antonio. Get an amazing education through The Texas A&M University System in your own backyard.
Numbers Don't Lie.
The difference in earnings between young adults with and without degrees is still growing. It's up to you to decide what kind of future you want.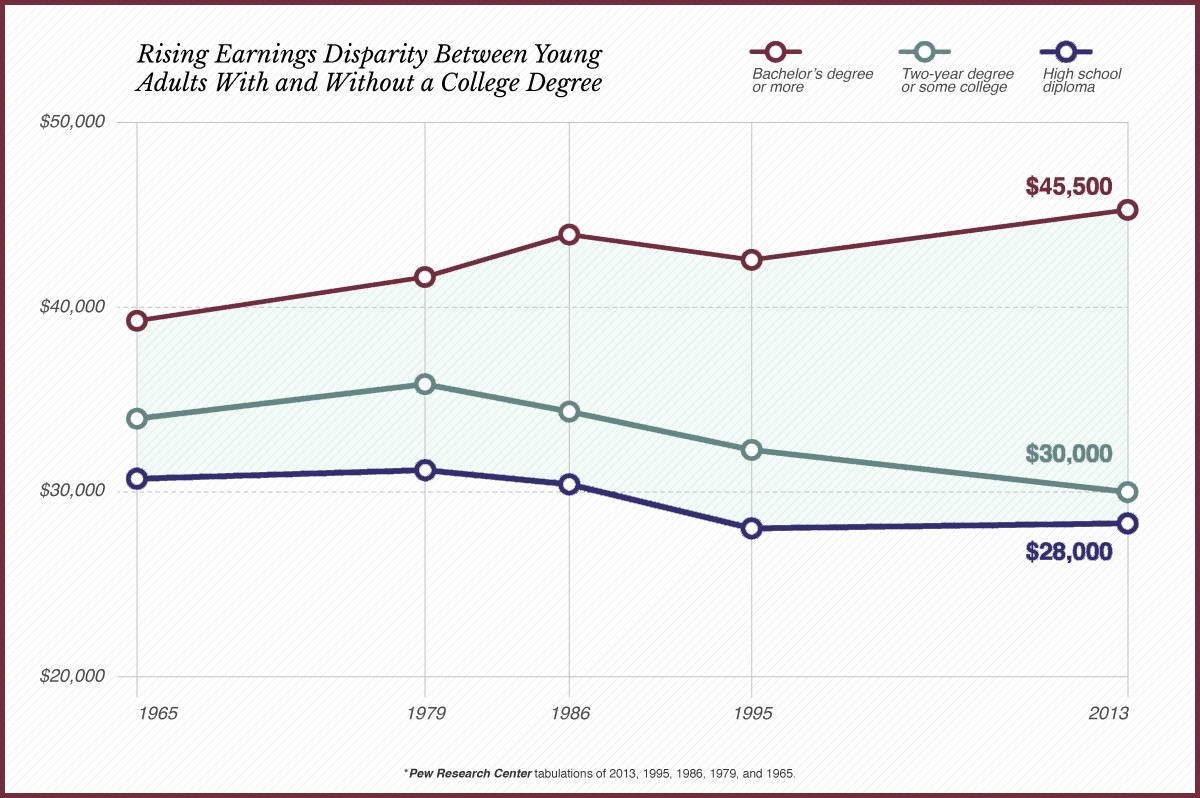 It's a great time to be a Jaguar!
South San Antonio is abuzz with excitement about our flourishing University, the only urban campus in the distinguished Texas A&M University System. In just a few months, you'll be able to start your full four-year degree right here in San Antonio!
Dedicated Faculty
Our new university is focused on discovery and experiential learning. We make this possible at Texas A&M University-San Antonio by providing personal attention. Our faculty has real-life experience and they provide critical help to prepare you for graduate school or your new career. There are plenty of opportunities that take you out of the classroom so that you can learn hands-on, in real-time, with industry professionals.
We're Here to Help
We are here to serve students throughout Texas and the nation in their pursuit of discovery and lifelong learning. Texas A&M University-San Antonio is empowering students everyday to enter the highly diverse and competitive job market. We provide personal attention in our Welcome Center, by phone, or online. Stay connected and get the information you need to make the right decision for your future.
Visit our Main Campus
Come tour our beautiful campus anytime. We're located on 694 acres, offering a 21st century education comprised of gorgeous, modern spaces. Visit our main campus and tour our new facilities today. See for yourself why so many students are making the important choice to Become a Jaguar.
Get Directions
Get Your Free T-shirt Now!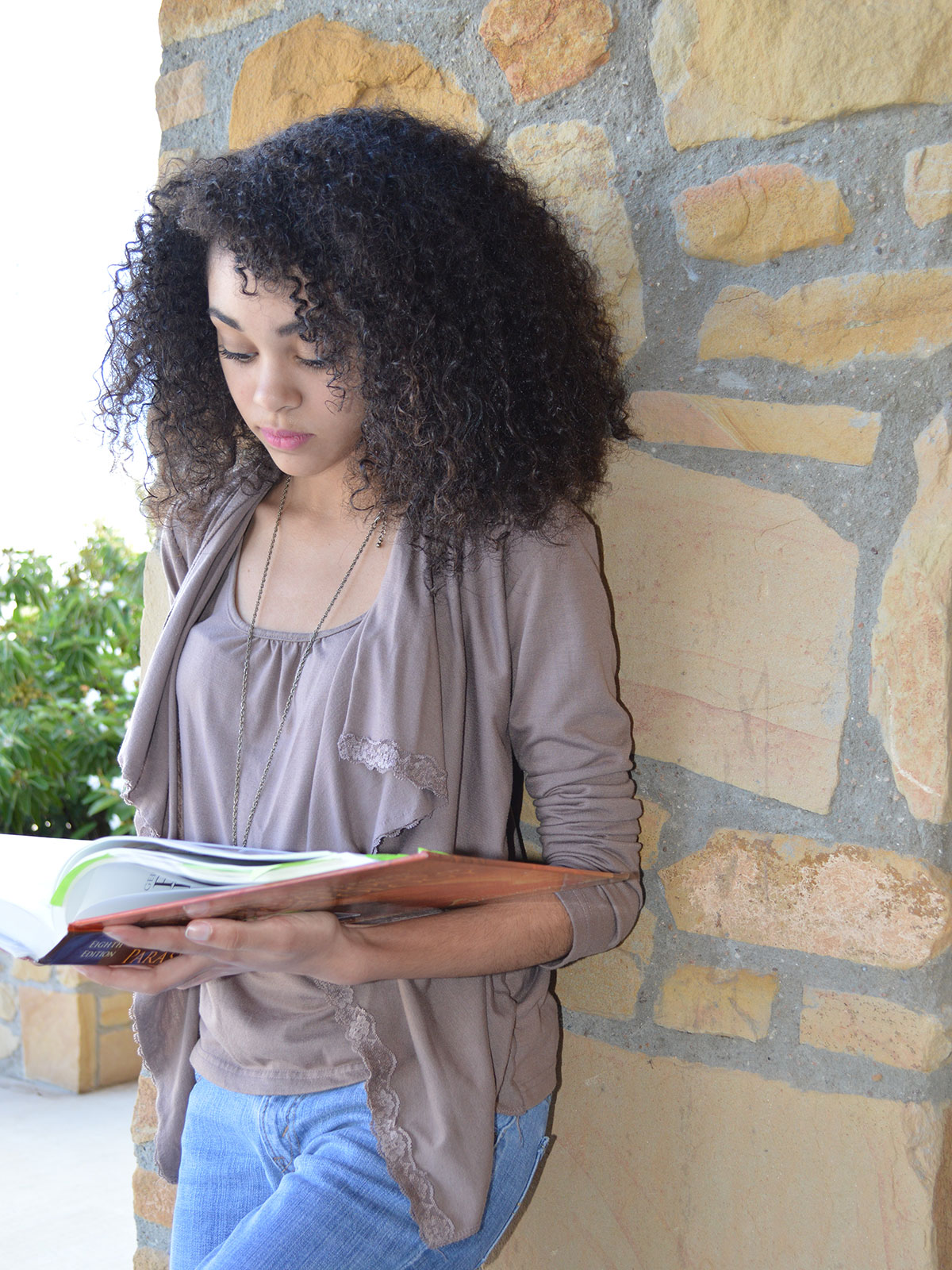 Diverse Student Body and Campus Life
Inclusion is important to us at Texas A&M University-San Antonio. We've got people from all walks of life, and something for everyone.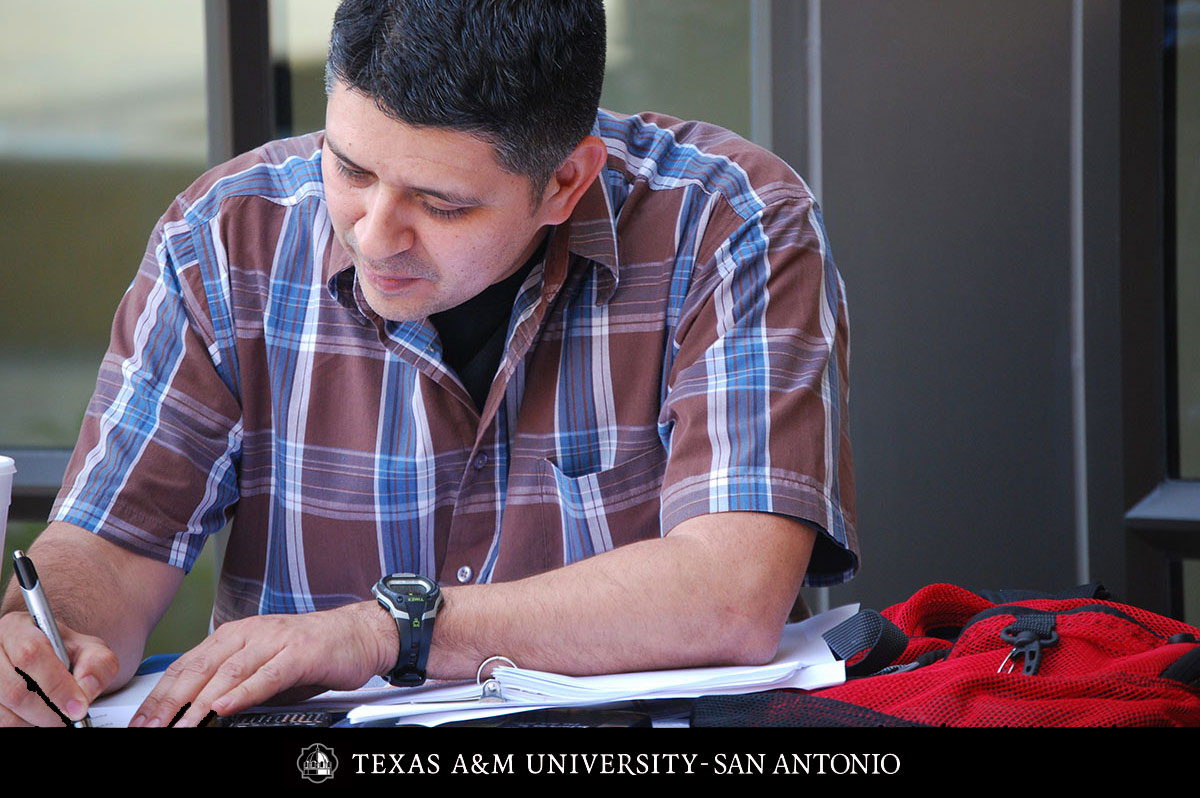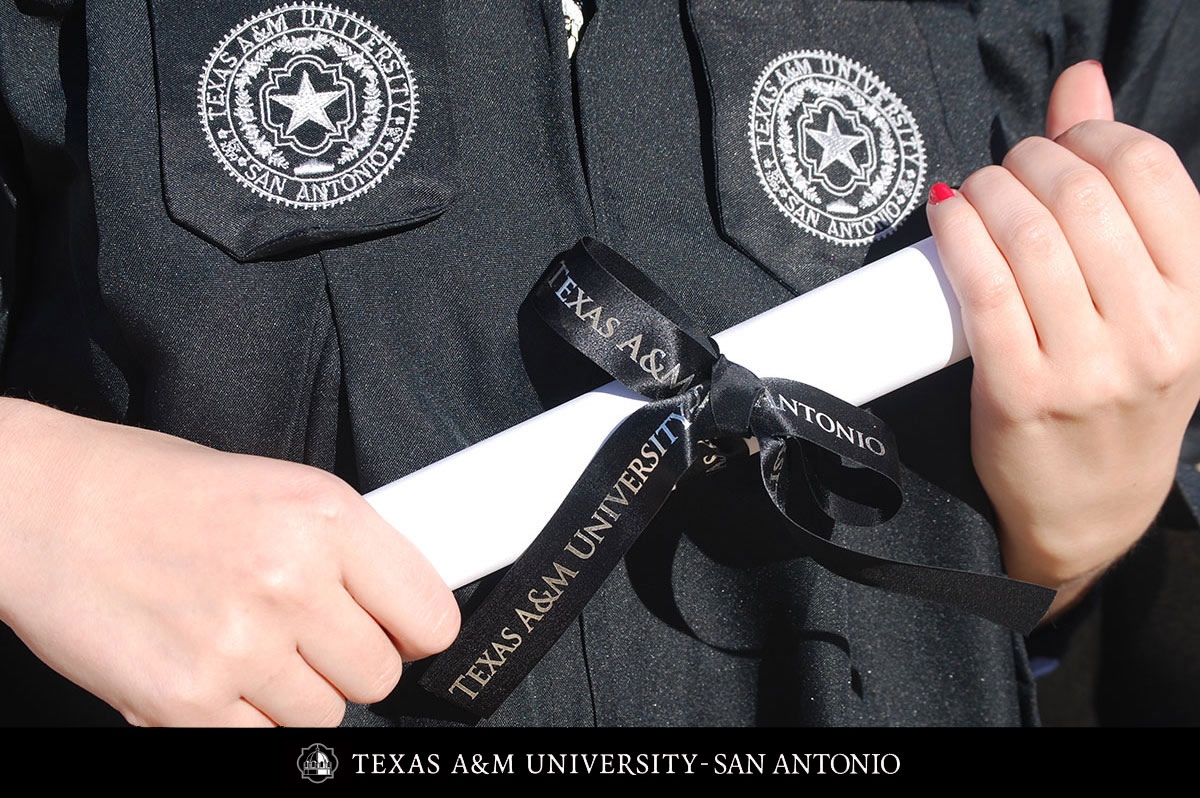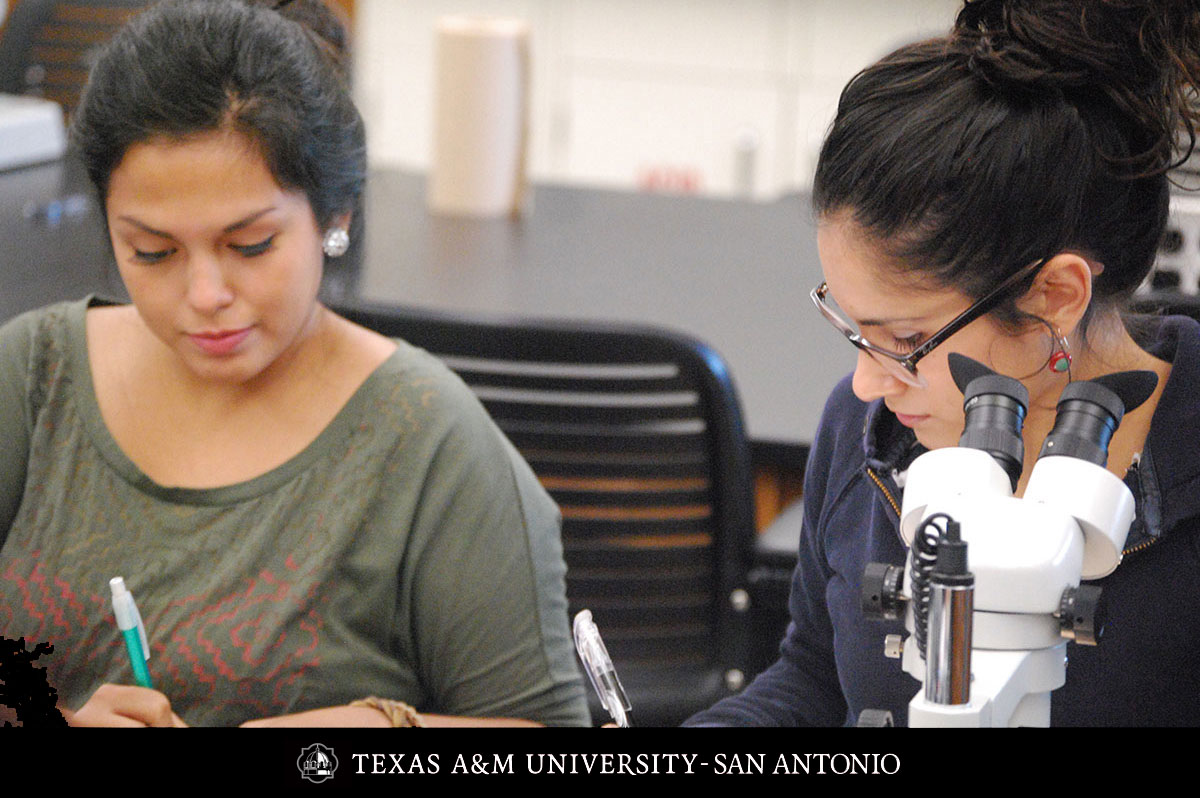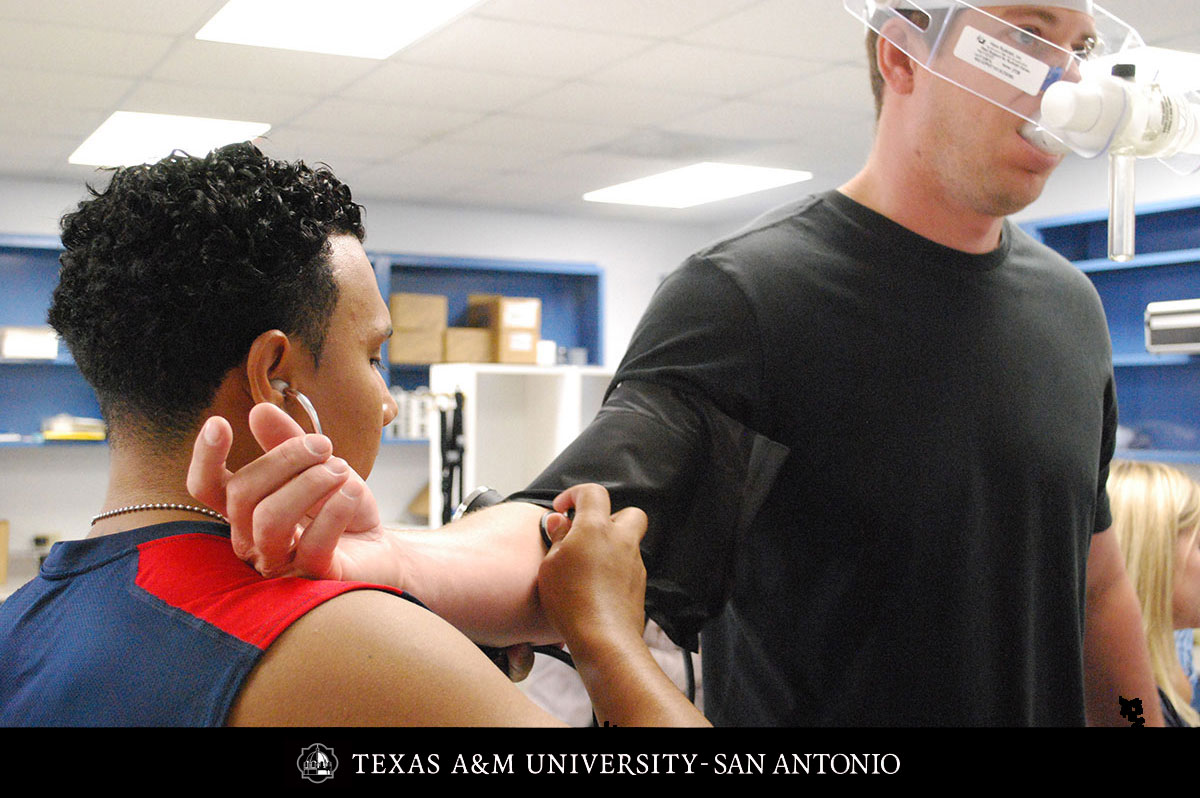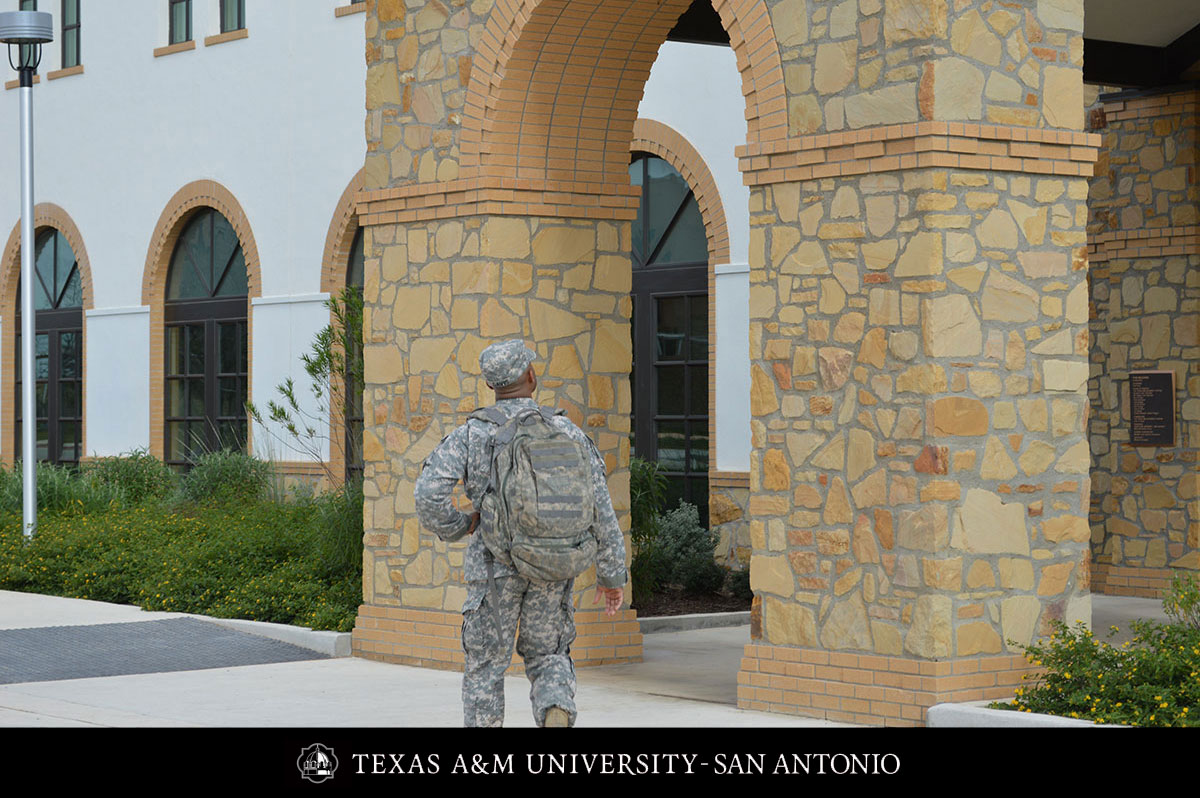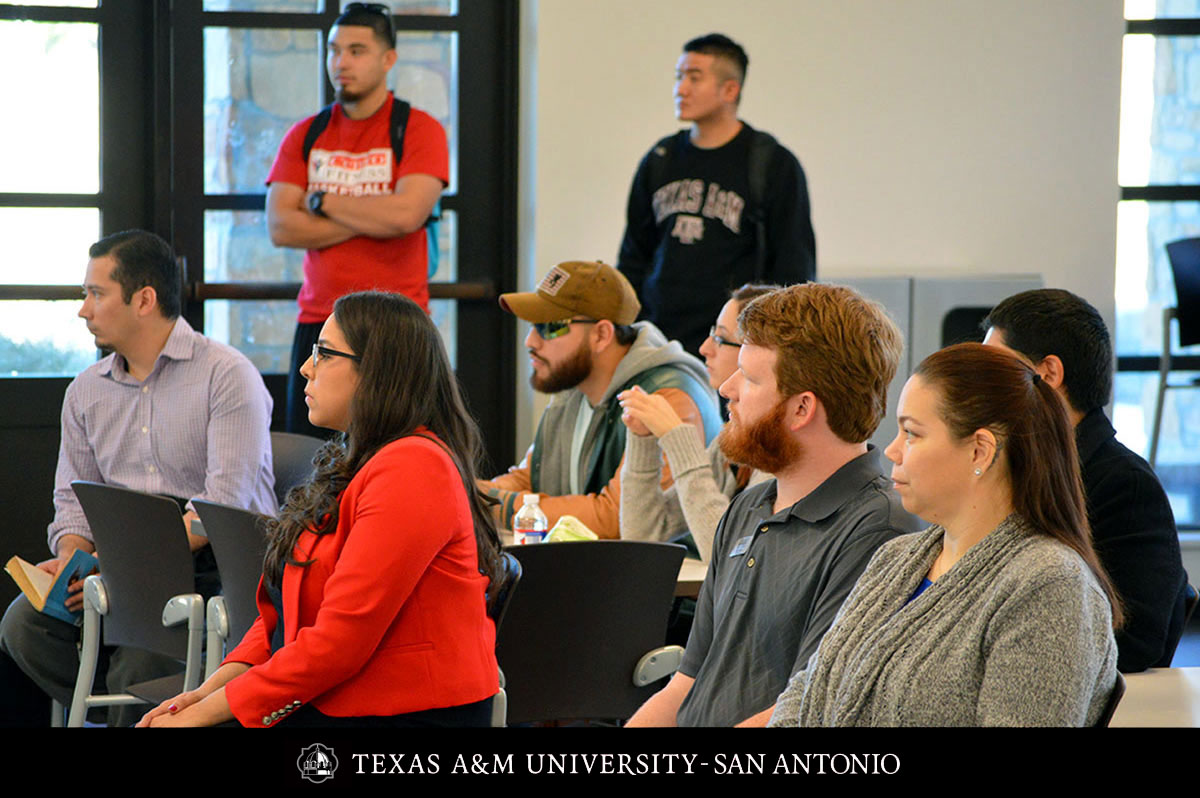 Stay Connected and Get Your Free Texas A&M University-San Antonio T-shirt
A new tradition begins with you. Sign up for a tour.
Get Directions to Texas A&M-San Antonio Campus